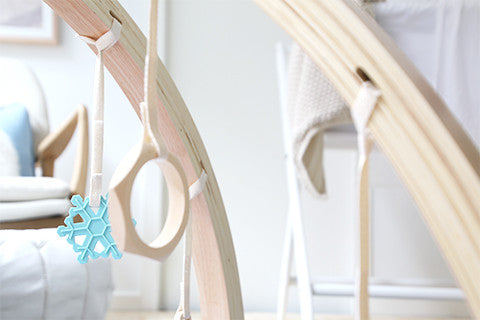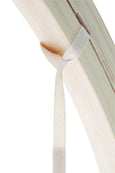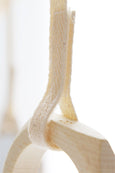 Play Bar Play Gym Natural Cotton Straps (Pack of four)
$12.00 AUD
Our natural coloured straps come with a Velcro strip, so you can challenge your baby to reach higher, or easily lower the height so the toys can be held, explored and chewed on.
One pack contains four straps, made from 100% cotton
These straps are designed and tested to be safely used with the Bella Buttercup Play Bar play gym only and are not for individual use or for use with any other style of play gym. Using these straps on their own or with any other Play Gyms changes the length/height, meaning they could become a strangulation hazard.